Welcome to Vishuddha
Diabetes Thyroid & Endocrinology Clinic
Vishuddha – Diabetes Thyroid & Endocrinology Clinic is a treatment specialist of hormonal diseases like Diabetes, Thyroid, Obesity, Growth disorders, PCOD, Male Hypogonadism, osteoporosis, Prolactin Disorder etc. It is led by Dr. Moxit Shah. He is a qualified and experienced Endocrinologist doctor in Ahmedabad Vishuddha Hospital. 
He has had outstanding academic performance throughout his career. He has done his DM Endocrinology at IPGMER & SSKM Hospital, Kolkata. Dr. Moxit Shah has 4 years of experience as a DM in the field of Endocrinology. He has treated many difficult cases till now. 
Our Departments
Dedicated Services
Why Choose Us
What's Our Speciality
Helping You Live Your Best Life
Offering expert care and management for diabetes, including insulin therapy, blood sugar monitoring, and lifestyle advice.
Providing diagnosis and treatment for all types of thyroid disorders, including hypothyroidism, hyperthyroidism, and thyroid nodules.
Endocrine Disorders
Expert care and management of endocrine disorders such as growth disorders, PCOD, male hypogonadism, and osteoporosis.
A comprehensive approach to treating obesity, including nutrition and lifestyle advice, as well as weight loss medications and bariatric surgery options.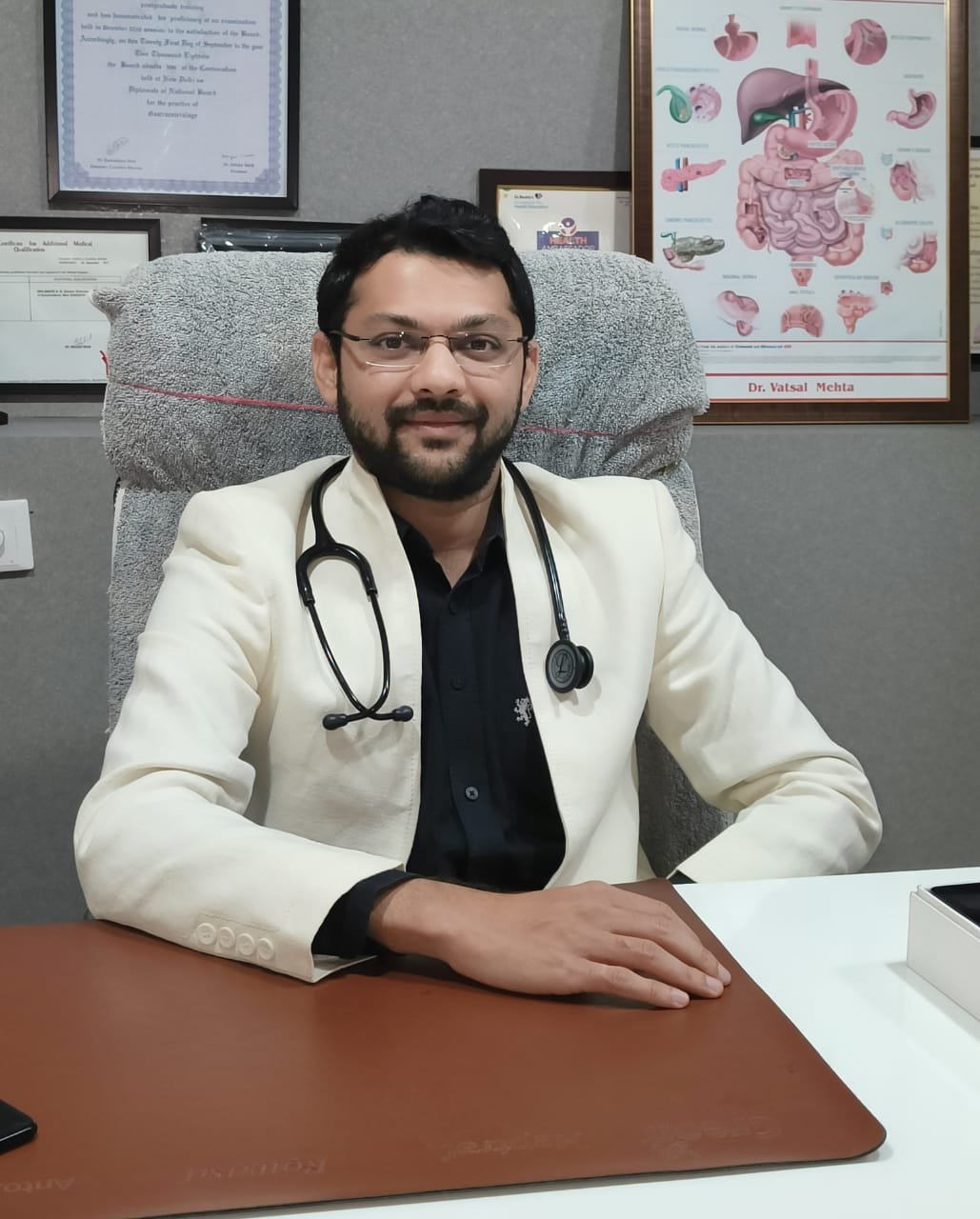 Dr. Moxit Shah is a lifesaver! I have been struggling with thyroid for 2 years and finally found him who truly understands the complexities of this condition. Thank you so much for treating me well.
My mother got good control over diabetes with oral medication again. Before that she was on insulin therapy for 6 months, thank you Dr. Moxit I'm very well satisfied with your treatment.
I had a wonderful experience at Dr. Moxit Shah's clinic. He is very kind, knowledgeable, and attentive to all my concerns. He took the time to explain my condition and treatment options.
Dr. Moxit Shah is a fantastic diabetes doctor. He is very knowledgeable and answers all my questions and explains everything in detail. His clinic was very clean and the staff was really very helpful.
Dr. Moxit is an expert in the field of endocrinology. He had helped me better manage my thyroid condition and has been a lifesaver in improving my overall health, I'm extremely happy with your treatment.
Diabetes, a chronic condition affecting millions globally, comes in various forms, with each posing its unique set of…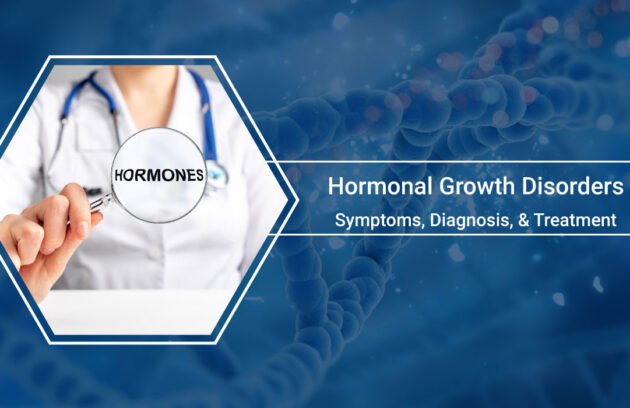 Hormonal growth disorders, particularly growth hormone deficiency (GHD), can significantly impact an individual's physical development and overall well-being.…
The parathyroid glands play an important role in regulating calcium and phosphorus levels in the body. Any disorder…